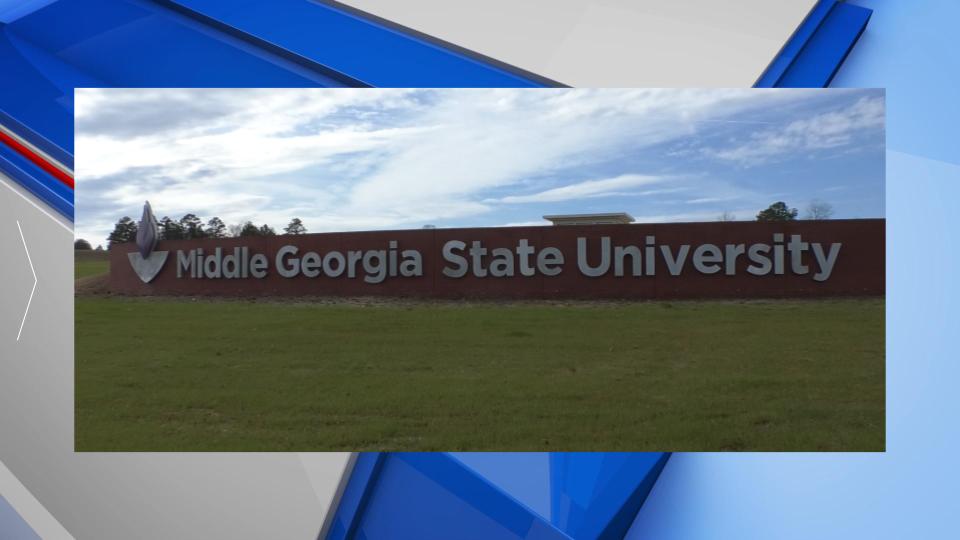 WARNER ROBINS, Georgia (41NBC/WMGT) — New education opportunities in computer science are coming to the Warner Robins campus of Middle Georgia State University.
MGA is launching both Bachelor and Associates degrees in Computer Science this fall. The degree programs will include instruction in designing and building computers and computer programs. The degrees should also appeal to high school students in dual enrollment programs as it enables them to graduate high school and get an associates degree in computer science at the same time.
Dr. Neil J. Rigole, the department chair in the School of Computing is excited about the opportunities this will bring to the students:
"It gives them the opportunity so that they'll be able to get a great job at the the end of this right they're going to get that hands on experience. They're going to have the credentials to be able to go to a place like the Robins Air Force Base and the 402nd Software Engineering Group."
MGA says the programs will help prepare students for high-demand careers in software engineering, computer design, computer programming/coding and more.